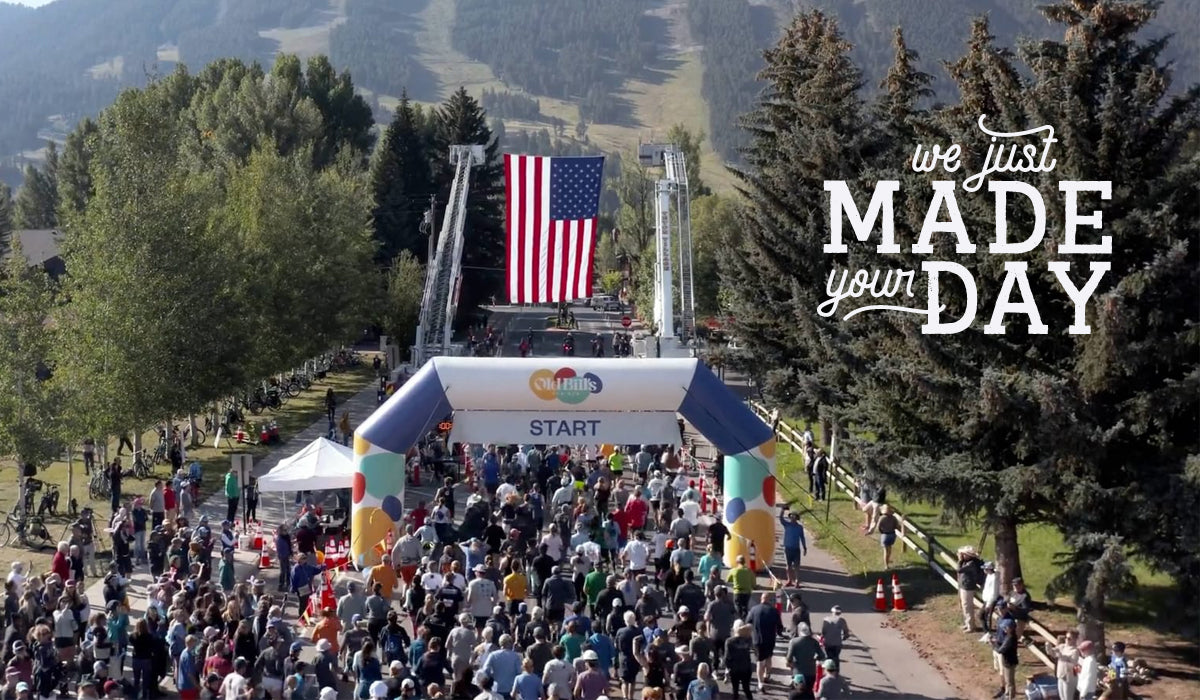 Old Bill's Fun Run
Mark your calendars for September 9, and get ready for an unforgettable day of fun, generosity, and community spirit!
By participating in
Old Bill's Fun Run
, you're not just running a race; you're running (or walking) to support local nonprofits.
Insider Tips
Don't miss the start of the race! The energy and camaraderie is unmatched and sets the tone for the whole day.
Most repeat runners will be dressed in fun, themed outfits. Look out for our favorites from Dancer's Workshop—they're always in tutus.
Make sure you save some time to walk around afterwards! There will be plenty of local, nonprofit booths to check out.
If you're like us and running isn't your thing, it's definitely worth it to walk at the beginning to be a part of all the fun. You can always turn right back around!
After the race, head to Cafe Genevieve for brunch before it gets too crowded. Their famous Pig Candy is drool-worthy.
MADE Even Better!
Our top picks for the perfect day out.