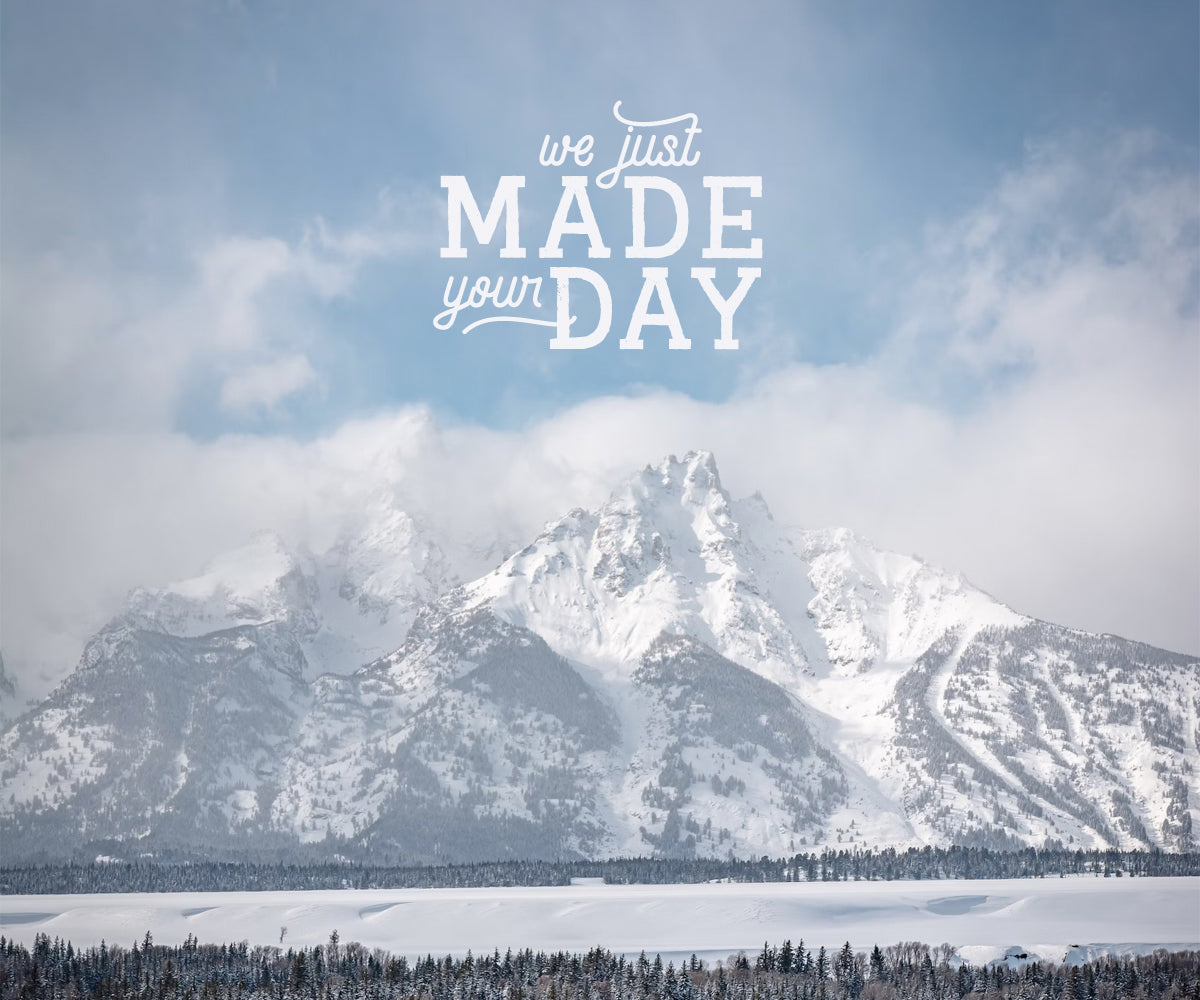 Our Favorite Local Books
for a Snowy Day in Jackson Hole
Whether we're prepared or not, winter is headed to Wyoming. Along with snow, ice and negative temperatures comes cozy evenings by the fire and what better way to enjoy these moments than with books by our very own Jacksonians?
---
Set the Scene
---
MADE Even Better!
Our top picks for the perfect day in.
---
Grizzly 399. The world's most famous Mother Bear captured perfectly by wildlife photographer Thomas D. Mangelsen.
Angle of Repose. Ski season is coming and this book is sure to get you excited! Legendary ski and snowboarder photographer, Greg Von Doertson, captures the local ski resort in all it's glory.
There and Back: Photographs from the Edge. You'll be on the edge of your seat for this one!  Stunning views captured by Jimmy Chin of some of the most iconic skiing locations around the world.
The Manny Files. Written by Mountain Dandy's very own, Christian Burch. We highly recommend this one for the whole family.