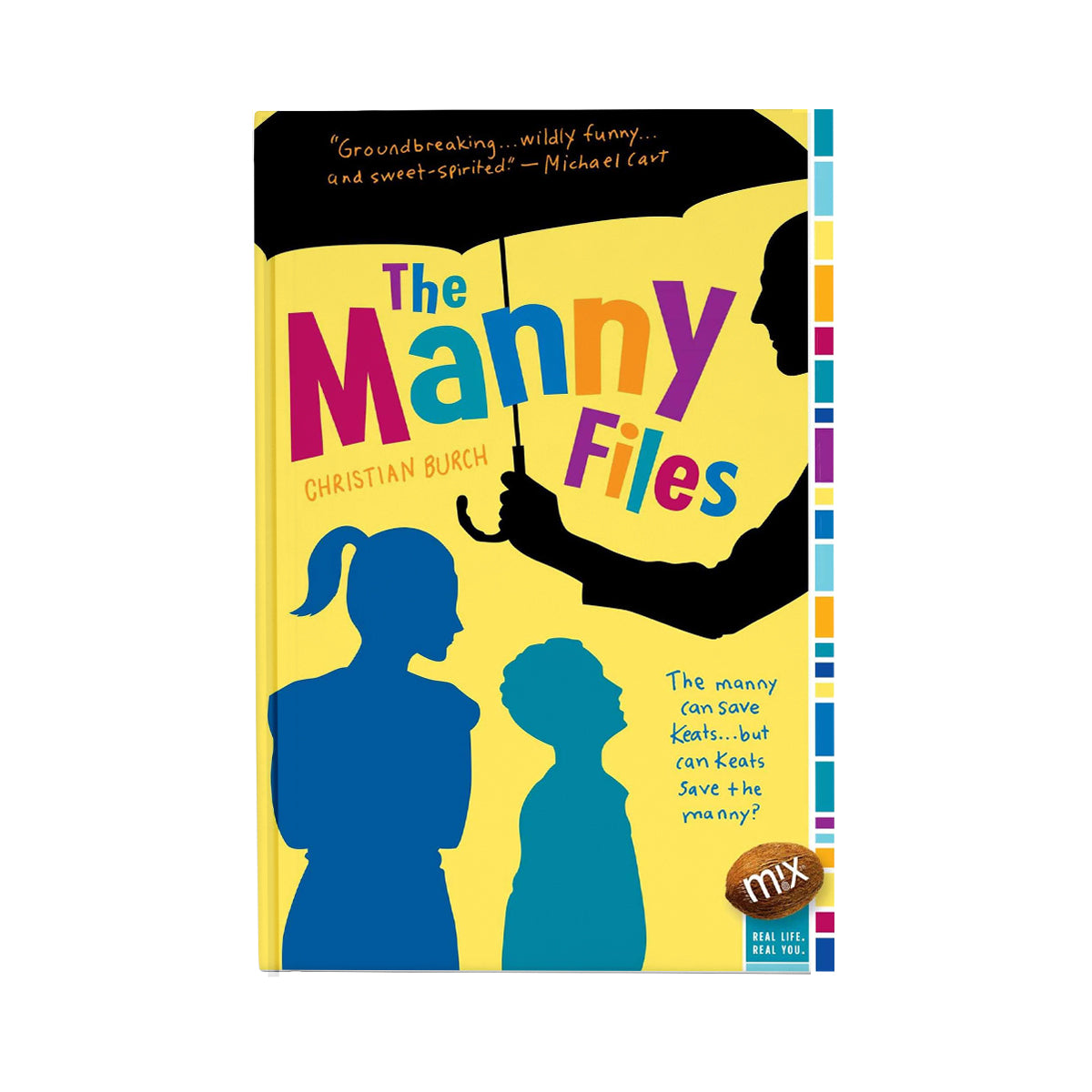 The Manny Files - Paperback
Sale price

$ 14.99
Regular price
(/)
---
Manny /ma·ne/ n
A male nanny or babysitter, known to be handsome,
fabulous, and a lover of eighties music

"Be interesting."

That's what the manny tells Keats Dalinger the first time he packs Keats's school lunch, but for Keats that's not always the easiest thing to do. Even though he's the only boy at home, it always feels like no one ever remembers him. His sisters are everywhere! Lulu is the smart one, India is the creative one, and Belly . . . well, Belly is the naked one. And the baby. School isn't much better. There, he's the shortest kid in the entire class.

But now the manny is the Dalinger's new babysitter, and things are starting to look up. It seems as though the manny always knows the right thing to do. Not everyone likes the manny as much as Keats does, however. Lulu finds the manny embarrassing, and she's started to make a list of all the crazy things that he does, such as serenading the kids with "La Cucaracha" from the front yard or wearing underwear on his head or meeting the school bus with Belly, dressed as limo drivers. Keats is worried. What if Lulu's "Manny Files" makes his parents fire the manny? Who will teach him how to be interesting then?
Written by Author, and Owner of Mountain Dandy  - Christian Burch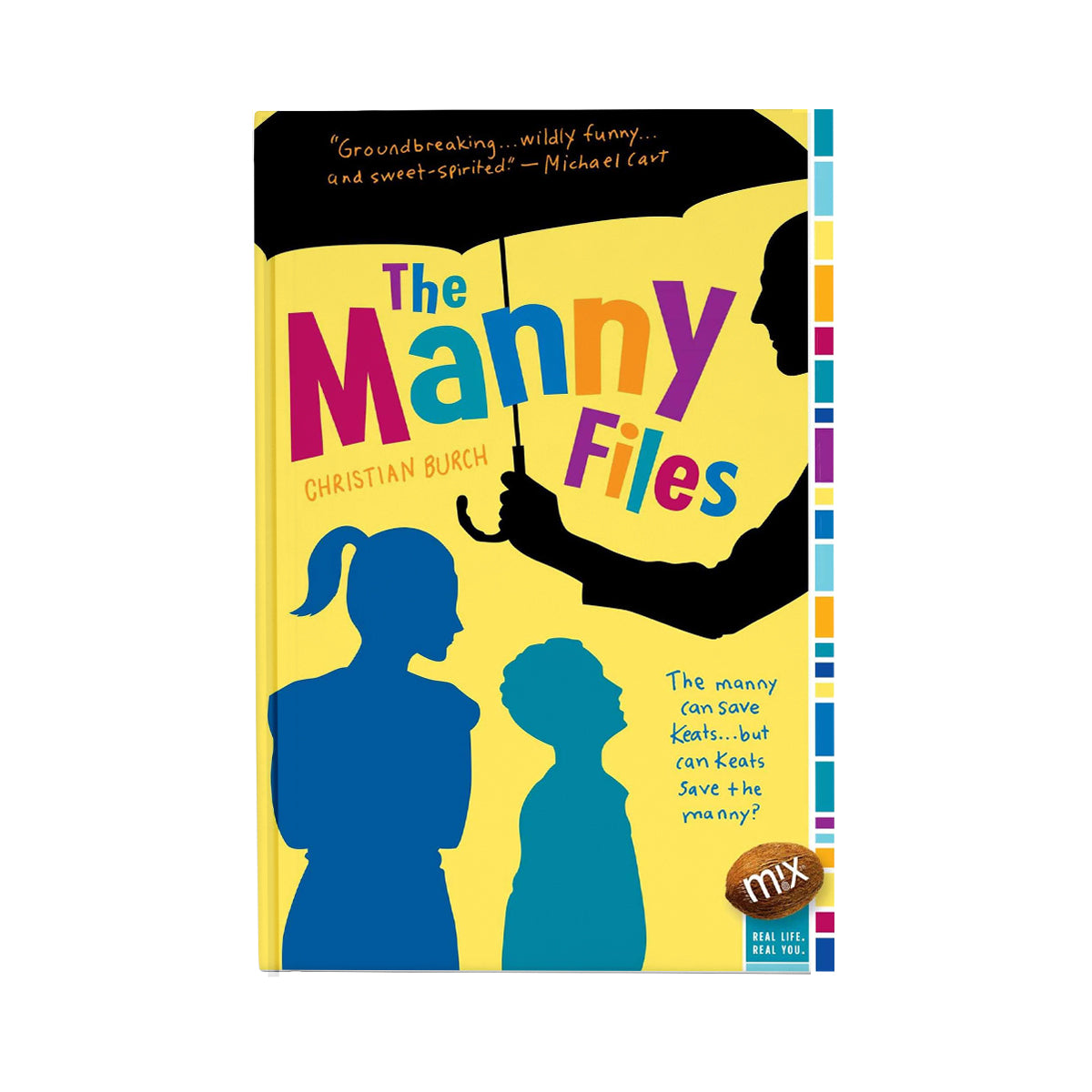 The Manny Files - Paperback
Sale price

$ 14.99
Regular price
Choose options